Everyone in NH deserves a fair opportunity for health
New Hampshire is one of the healthiest states in the country, but not everyone who lives here has a fair opportunity to achieve their full health potential.
The Health and Equity in NH: 2013 Report Card produced by New Hampshire Center for Public Policy Studies documented the existence of serious health inequities in our state. These inequities unfairly and disproportionately affect communities of color.
Achieving a fair opportunity for health for all of New Hampshire's people requires understanding why some people in our communities experience unfair differences in health status. The Endowment recognizes that the root causes of the unfair differences in health are deep, the solutions are varied, and change takes time.
As a foundation, we work to advance health equity by supporting the field of stakeholders to widen understanding of why equity matters in all aspects of health at every stage of life.

For more information, check out the three videos below: two of which highlight the Race & Equity in NH Series work and the third which highlights newcomers and long-term residents working together to shape a vision for their future in New Hampshire.
Our Strategic Grants are identified in partnership with key stakeholders. Interested applicants should contact Melina Hill Walker for more information.

The Race & Equity in NH Series is comprised of hundreds of dedicated individuals from all walks of life and all backgrounds, working together to create a more equitable state.
A More Equitable Future for All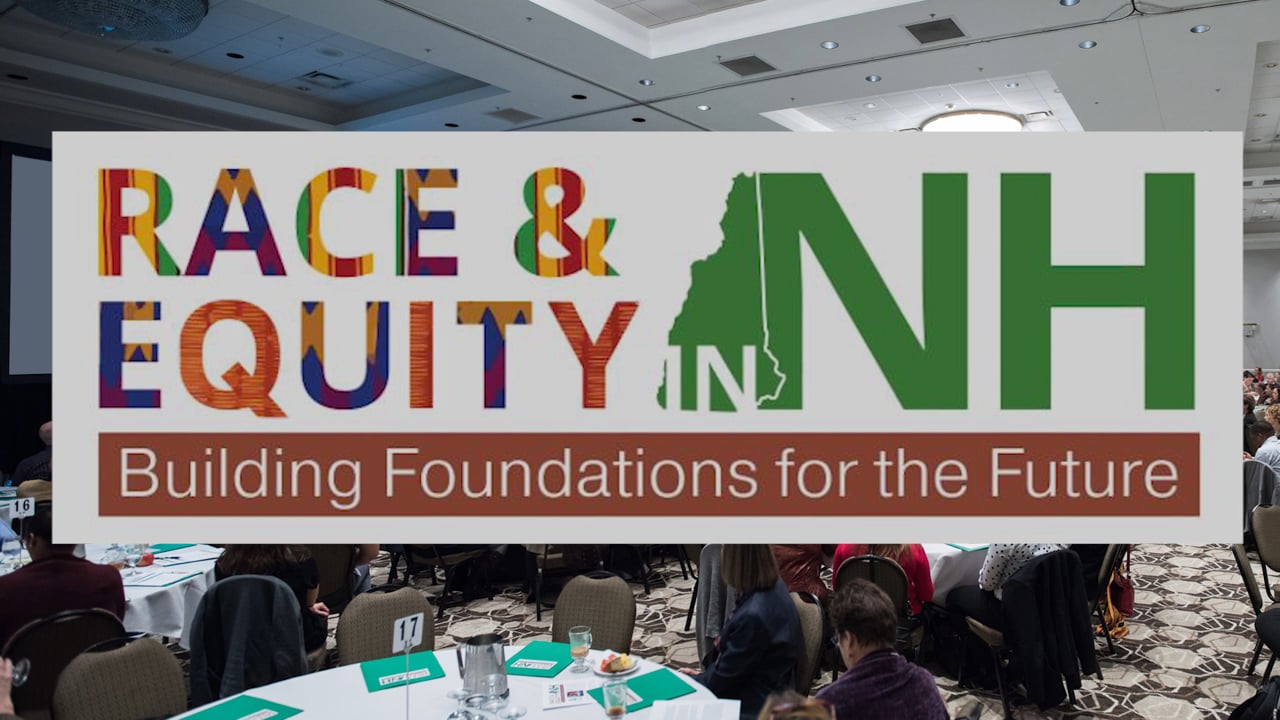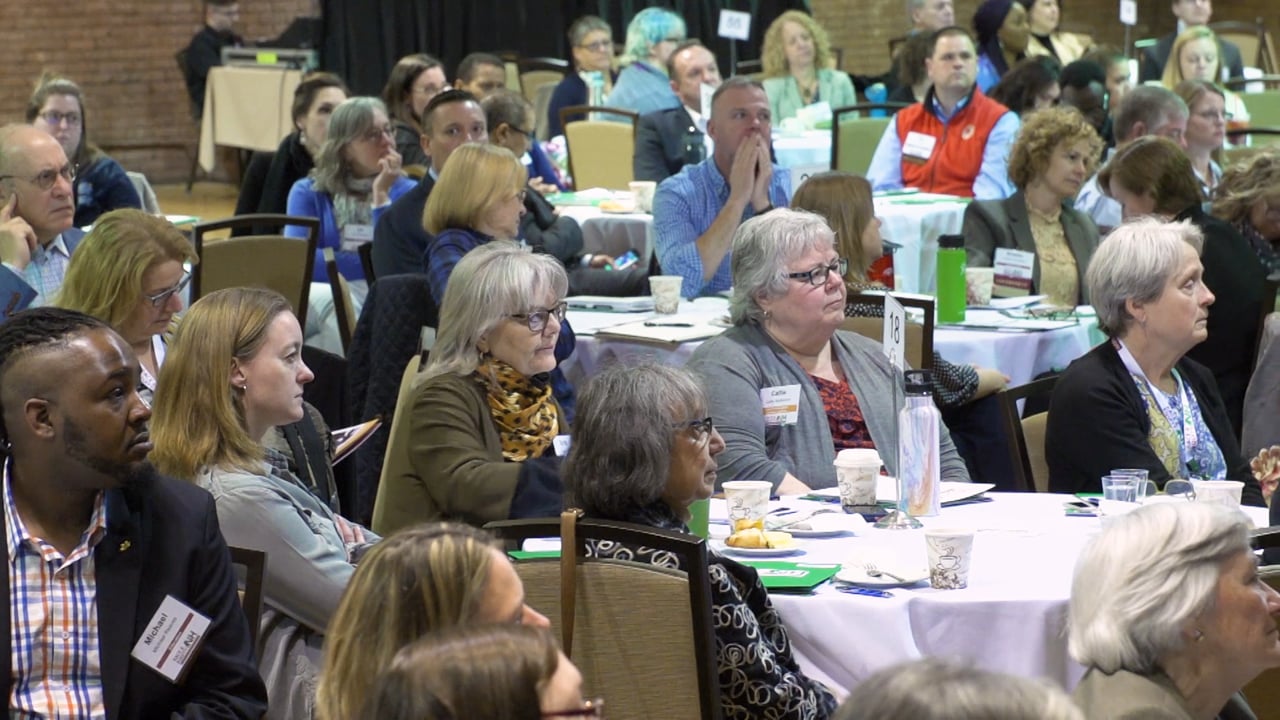 How do we address racial inequities and engage in a dialogue that includes the leadership voices of everyone? Developing genuine respect and appreciation for the contributions of our diverse community entails more than just tolerance. It requires the creation of systems, policies and programs that support racial equity and fairness so that everyone can prosper.